Social Impact Reporting Plans to Meet Your Needs
True Impact's impact measurement tools help you calculate the social value of your CSR or philanthropic program. Our solutions are tailored to meet your goals, generating the insights you need to prove—and improve—your impact.
True Impact's platform is flexible, designed to get you just the right amount of information without overburdening you or your nonprofit partners. In three steps, we tailor True Impact to get you what you need to prove the value of your CSR program.
Step 1
Select Programs
Start by determining which philanthropic programs you want to measure, everything from grants to volunteering.
Step 2
Select Reporting Depth
We offer two types of impact reporting to align the depth of information with the sophistication of your programs.
Step 3
Add Enhancements
Pick from a number of product enhancements, from benchmarking analysis to technical integrations.
Step 1
Pick Your Giving Programs
Start by working with your dedicated onboarding team to determine which program or programs you want to measure. Our solutions can be applied to any type of corporate philanthropy, including:
Step 2
Pick the Depth of Impact Measurement
The next step is to determine how much information you want to track. Most of our clients prefer a comprehensive reporting subscription, allowing them to go beyond "people reached" and measure what really matters: how many people's lives have you improved (outcomes!)
Report Content

Lite

Comprehensive

Name and description
Beneficiary demographics
ID Primary
Level of beneficiary engagement
Locations
Metrics
Reach
Outcomes
ID Primary
Initial forecast/actual results
Details (success thresholds, sources, assumptions)
Success stories, lessons learned
Budget
Context/progress notes

Strategic Analysis Scorecards (To guide donation decisions)

Allocation. Are you allocating donations appropriately (by issue/demographic/location)?
Productivity. Are you supporting the most productive programs?
Reach + Level Only
Amount. Are you donating enough? (Peer benchmarking)
Leverage. Are you leveraging your donations for maximum impact (catalyzed impacts)?
Data Quality. Which are collecting sufficiently rigorous data (by program/organization)?

Performance Monitoring (to monitor current donations)

Reporting: Are your supported programs fulfilling their reporting obligations?
Variance: Are your supported programs meeting their initial forecasts?
Ratings: How does your staff rate the programs (for renewal, case studies, etc.)?
Step 3
Maximize Your Subscription
True Impact's platform is can be tailored to meet your specific philanthropic strategies.
On top of our standard impact reporting we offer the following supplemental services.
Benchmarking
Improve insights on priority outcomes with cause-focused peer benchmarking for your cause area, including: STEM, hunger, homelessness, and environment.
Available a-la-carte or as an add-on to impact reporting
Internal Volunteerism Survey
Find out how much impact employee volunteering and/or giving programs are having within your company and compare that impact to that of other companies.
Available a-la-carte or as an add-on to impact reporting
Technical Integration
Support comprehensive reporting through API integration with grants and volunteer management systems, including: CyberGrants, Benevity, and YourCause + Blackbaud.
Available as an add-on to impact reporting
What configuration is best for you?
Here is how we are helping some of our current customers.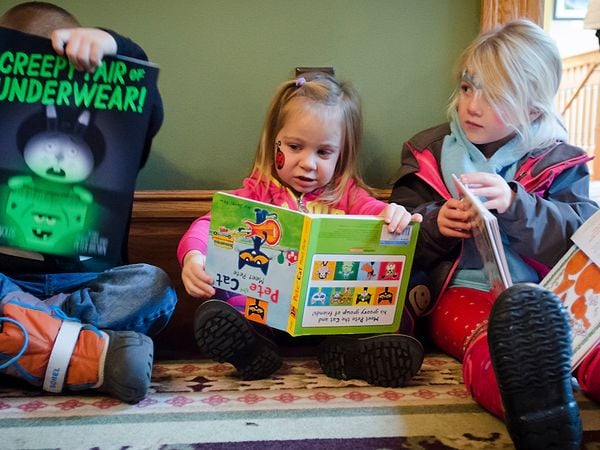 Single Giving Program (e.g., grants only)
Focused on a company's single priority investment approach (e.g., grants, volunteering, or pro bono support) for multiple cause areas for a select group of nonprofit partnerships (typically fewer than 50 programs).
Client example: A company that wants to better understand the impact of their cash grants to nonprofits addressing hunger, education, and STEM career development.
Benchmarking by Cause Area
A collaborative benchmarking solution based on data from dozens of corporate donors and hundreds of their charitable partners. This comparative analysis gives access to standardized indicators, benchmarks, and best practices—all prepared by True Impact. Sample causes include Health, Hunger, Homelessness, Education, STEM Education, Youth Development, Environment, and others.
Client example: A CSR department that wants to provide their corporate leaders with information on how their social impact strategies compare to peer programs and best practices in the field.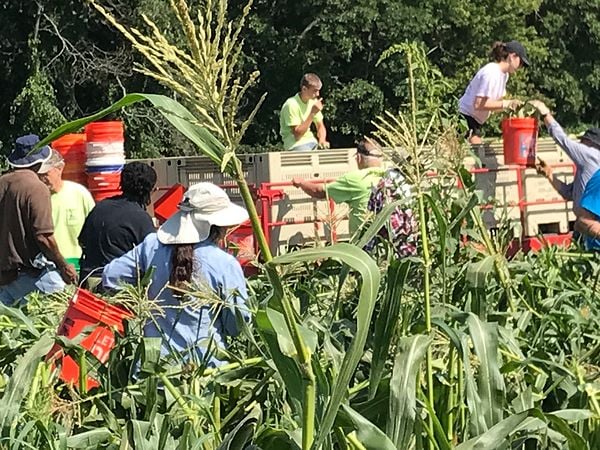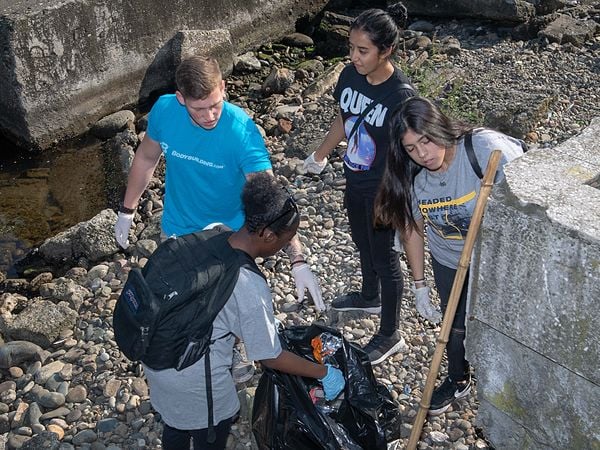 Volunteer ROI Employee Survey
A post-volunteer event survey capturing and benchmarking the external social value (i.e, money saved by nonprofits) and internal business impacts (e.g., job satisfaction, skills development, recruiting, sales, stakeholder relations, and brand) of employee engagement activities.
Client example: A company wants to track their annual community clean up day to measure year-over-year and peer performance in employee engagement and learning, team development, and strengthened community relationships.
Corporate Bundle
A comprehensive impact evaluation that covers a company's corporate grants, volunteerism, and employee giving programs. Includes impact evaluation across cause areas and employee volunteer surveys for capturing and benchmarking business impacts for companies with a single philanthropic investment mechanism (e.g., corporate giving).
Client example: A company wants to measure their complete impact across their core giving portfolios, to share results with the board and other functional areas, and to guide strategic philanthropic decisionmaking to better achieve their social and business goals.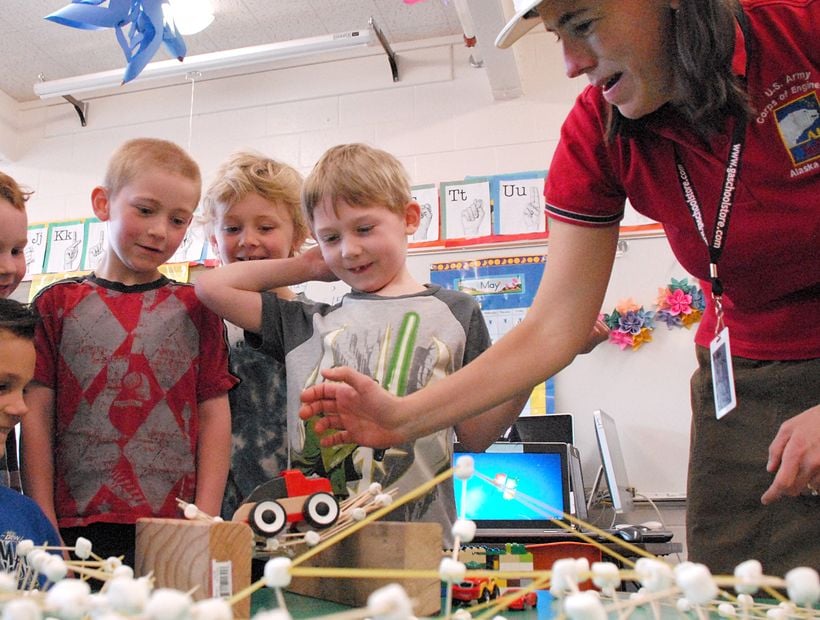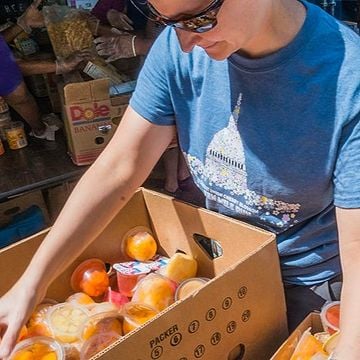 Enterprise Bundle
A complete, global measurement and management solution capturing all of a company's giving programs, including grants (foundation and corporate giving and employee matching gifts), volunteerism, pro bono, board service, international corporate volunteerism, and product donations.
Track across all cause areas, offices around the world, and charitable giving vehicles.
Includes comprehensive impact evaluation as well as employee surveys for capturing and benchmarking business impacts of volunteering initiatives.
Includes nonprofit capacity building support for priority partnerships.
Client example: A company wants to better understand the cumulative impact of their full global philanthropic footprint, including laddering up impacts to their global goals and the SDGs, building the measurement capacity of their priority partners, and tracking the impact of their global investments through a customized data dashboard.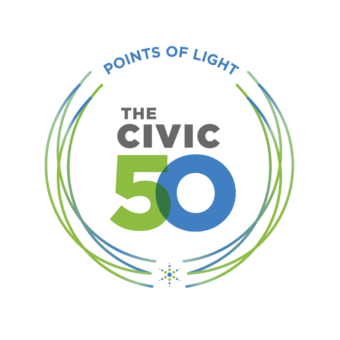 Interested in The Civic 50?
True Impact has partnered with Points of Light for the last 10 years to recognize the 50 most community-minded companies in the nation, or in participating localities. Participation is free. Learn more today!