Calculate Your Social
Impact in Real Time
True Impact's CSR measurement and philanthropy analytics platform combines turnkey simplicity with expert support to generate the data you need to prove and improve your social impact.
Schedule a Demo
Discover plan options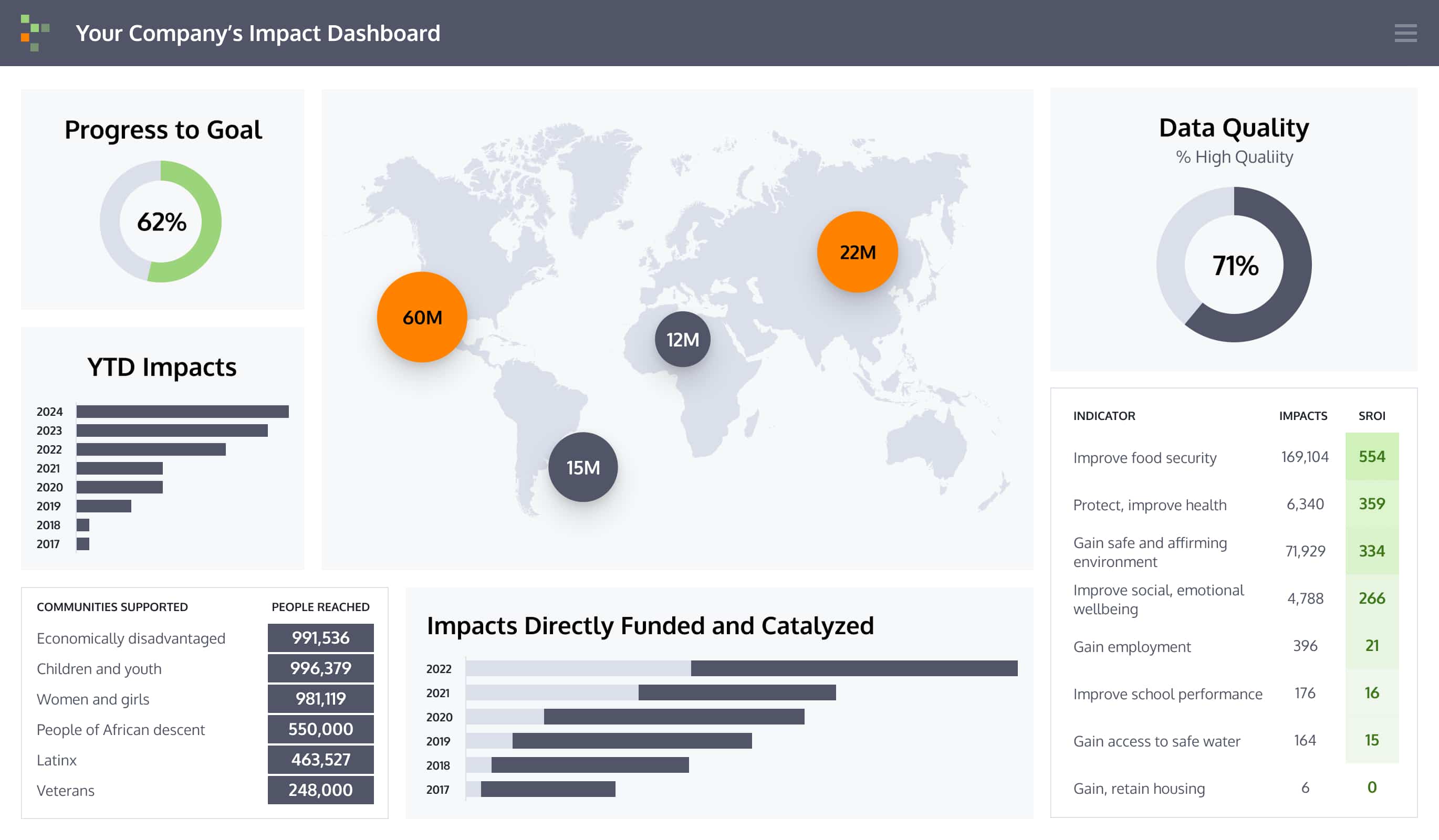 Strategically manage your programs.
And keep your board happy.
Move beyond traditional inputs (dollars or hours invested) and outputs (people served), with True Impact's sector-leading analytics. Finally, answer key questions about your CSR program.
How much value are we creating?
Quantify how many people improve their health, income, education, or other aspects of their lives as a result of your donations.
Are we doing it well?
Assess cost-effectiveness by calculating social return on investment (SROI) and comparing it to sector benchmarks.
Does it match our goals?
Monitor the distribution of your investments and impacts against your geographic and demographic priorities or public commitments.
Can we trust the data?
Each metric is classified by quality, and backed up by the reporting nonprofit's sources, assumptions, and definitions of success.
Ready to track and improve your social impact?
The True Impact team will guide you every step of the way.
"True Impact has helped us understand where our investments go, how the investments support communities, and what our impact really is. True Impact is invaluable."
Tracy Bame
President, Freeport-McMoRan Foundation
How True Impact Works
We work with you to ensure measurement success. Our five-stage implementation process is customized to meet your company's goals, and your team's priorities and working style.
We Make Impact Measurement Easy
Our one-stop measurement solution is designed to address common corporate challenges.
Do you juggle a range of philanthropic activities?
Don't worry. True Impact unifies the measurement of your grantmaking, volunteerism, in-kind donations, and advocacy activities in our donor dashboard.
Want to find which subscription option meets your needs? Explore our plans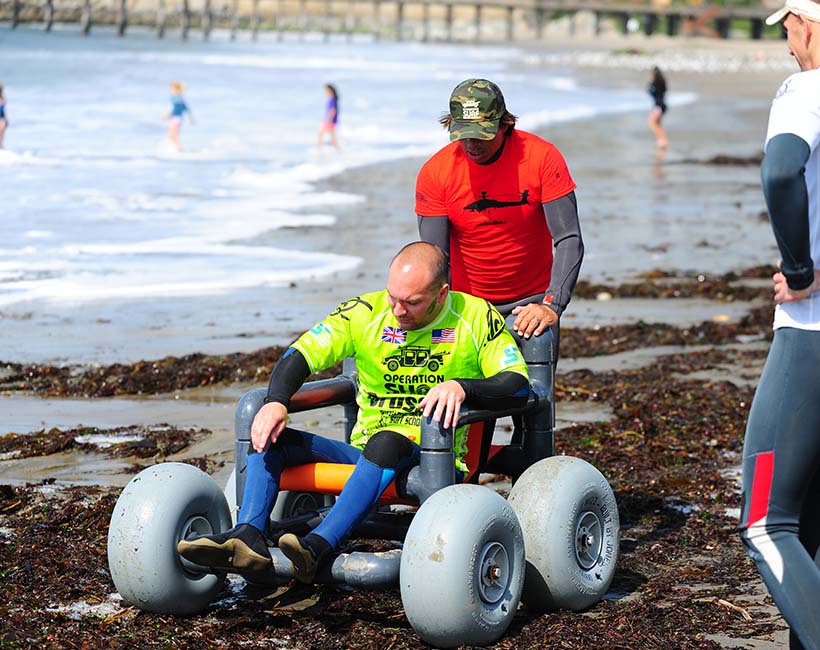 Do you wish you had more regular updates on the impact of your funding?
Good news–that's easy with True Impact. We allow your nonprofit partners to report on impact before it starts (as a forecast), during a midpoint check-in, and again at the end of the project.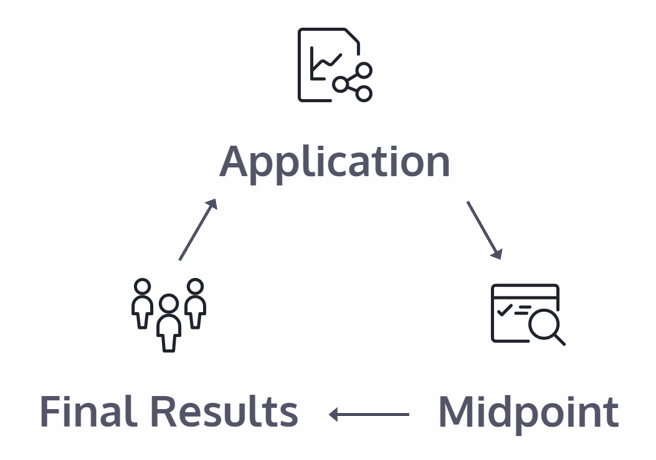 Do you have to navigate embedded management systems that run your philanthropic activities?
No problem. True Impact can integrate directly with existing grant management systems, volunteer management systems, and data warehousing systems to bring your reporting capabilities to the next level.
Not seeing your preferred platform? We can customize to suit your integration needs. Or use True Impact as a stand-alone tool.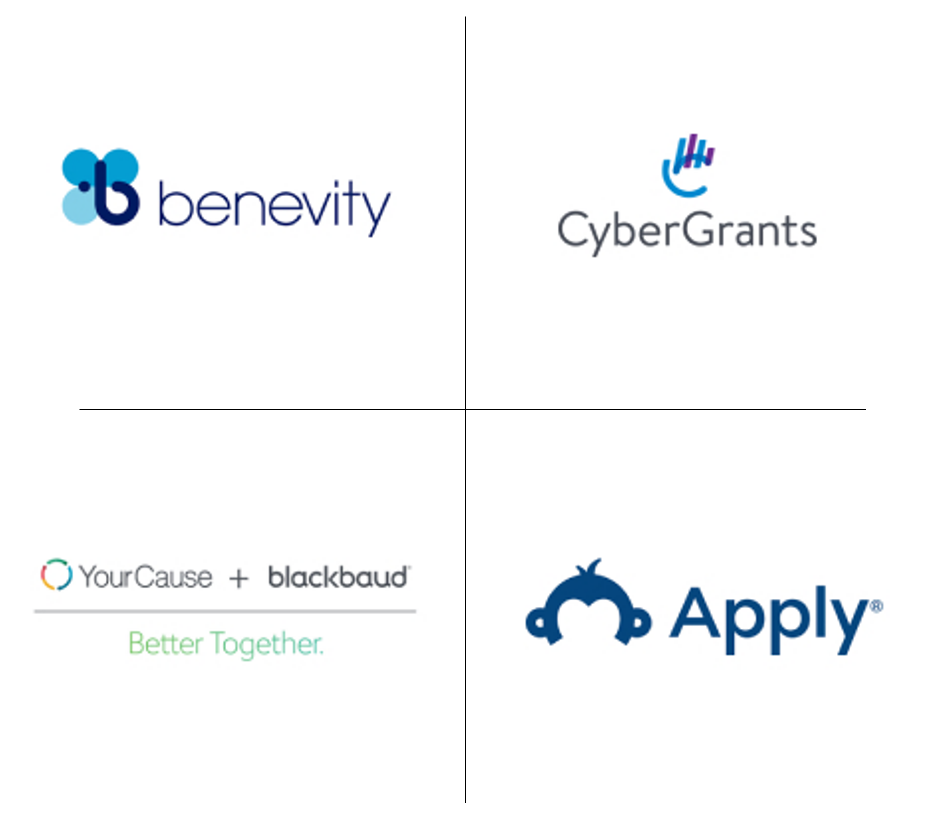 Do you work with expert intermediaries to create and manage high-leverage philanthropic programs?
Even better. True Impact will help ensure you are generating the metrics you need to fully celebrate and manage those activities.