The Modern Approach to Social Impact Consulting
Unlock the Power of CSR Measurement with an Expert Social Impact Team and Easy to Use Reporting Technology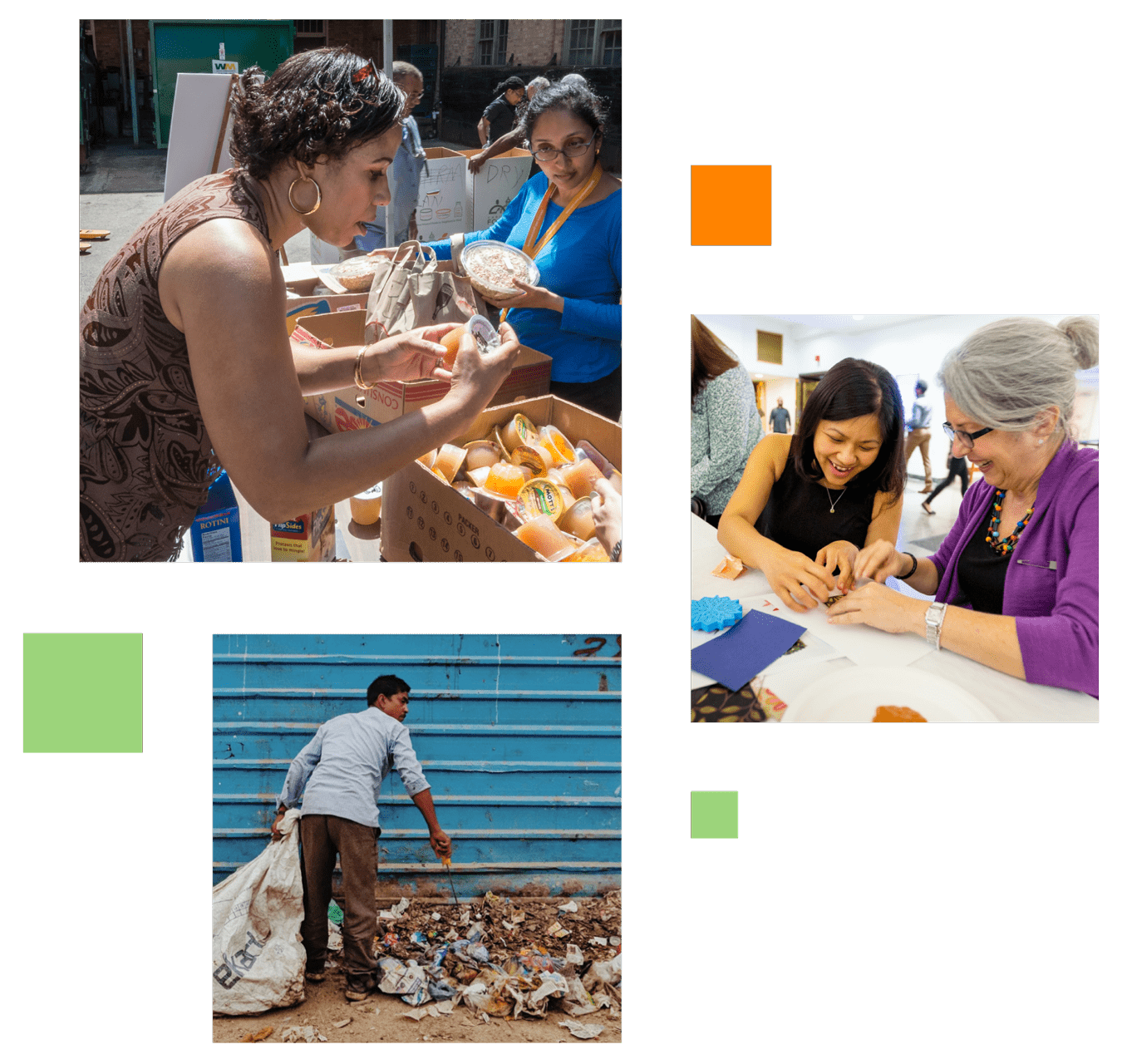 Expert social impact consultants make CSR impact measurement seamless for you and your nonprofit partners.
Looking to measure the impact of your philanthropic initiatives and take your CSR efforts to the next level? True Impact provides the solution. Our innovative impact measurement platform has decades of social impact reporting expertise baked into its functionality.
Save Time &
Money
Modernize your approach to social impact. Get the functionality of a full impact measurement team with our scalable platform supported by the best of the best.
Prove
Results
Even if your CSR department is just beginning its measurement journey, you know you've already done great work. Prove it!
Improve
Impact
The issues you invest in are critical for your community. Harness the insights you need to put your limited dollars where they'll make the biggest difference.
Efficient Impact Assessment: Key Questions Answered in Just Three Months
✔ How much value are we creating?
✔ Are we doing it well?
✔ Does it match our goals?
✔ Can we trust the data?
Tailored
Experience
Our Social Impact Managers provide expert guidance, based on masters-level education and hands-on experience in the sector. Get insights and strategies to maximize your corporate citizenship efforts, from reporting to impact advancement.
Efficient &
Effective
Our Social Impact Managers act as your dedicated partners, providing timely, efficient, and effective support to help you achieve your social impact goals. Our platform offers all the benefits of traditional social impact consulting in a fraction of the time.
Intuitive
Platform
Our platform offers real-time reporting, which gives you a holistic view of your philanthropic efforts and allows you to make informed decisions about where to focus your resources. Combined with the guidance of our Social Impact Team, you and your partners will shine.
The People Behind the Platform
Get to know our social impact consultants here to help you make the most of True Impact!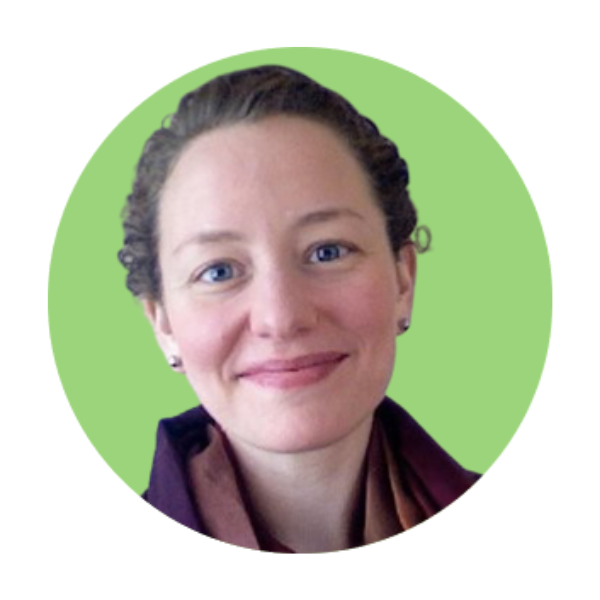 Sadie Miller
Director of Social Impact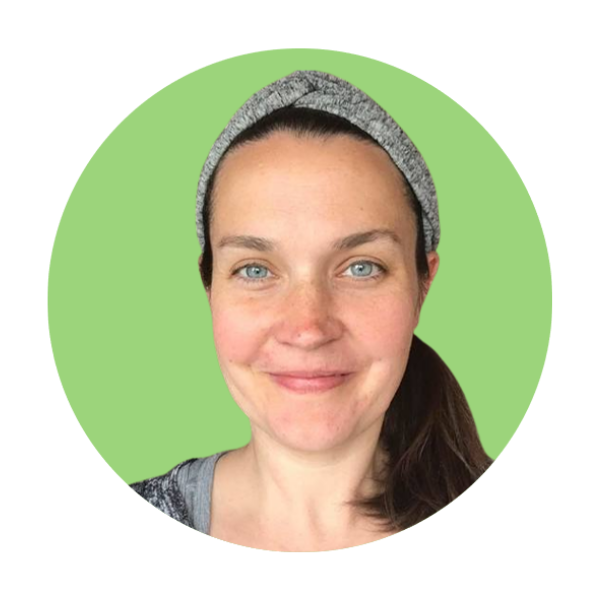 Sara Ansell
Senior Manager of Social Impact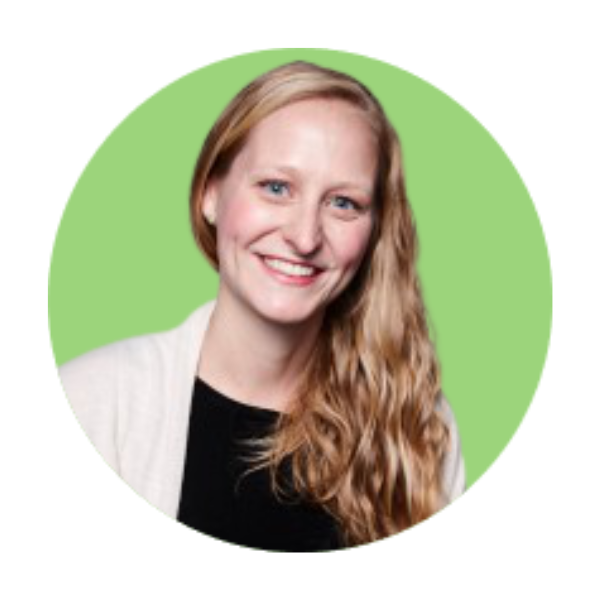 Chelsea Takamine
Social Impact Manager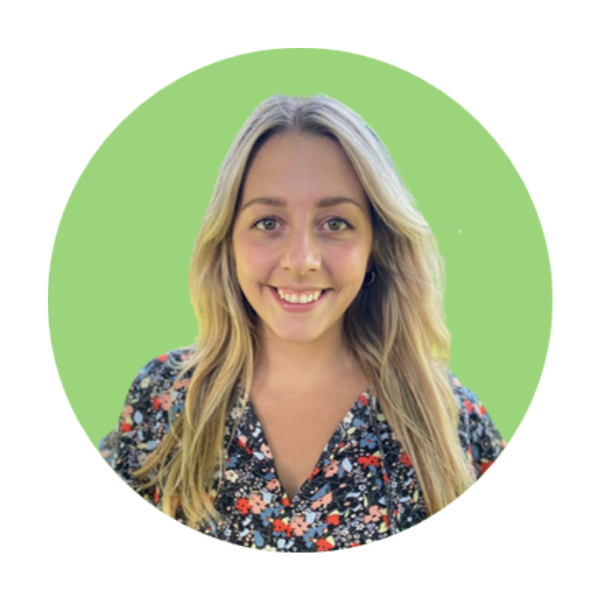 Jessica Fischer
Social Impact Specialist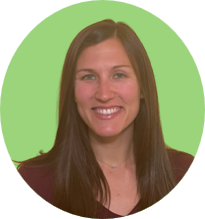 Danielle DeLisle
Social Impact Manager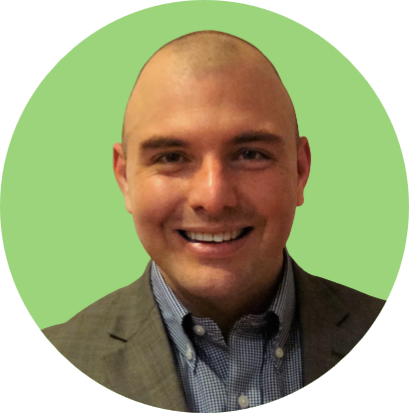 Mike Scarpa, PhD
Social Impact Manager
Real feedback from CSR and nonprofit professionals we've supported
"Really appreciate the level of diligence, responsiveness and attention to needs and customization. Over the past year the team has been very helpful in supporting us to shape our impact, measurement and storytelling journey."
"The team is amazing and provides incredible support. They are so knowledgeable and excel at explaining very complex concepts in an easy to understand way. We also hear positive comments from our grantees!"
"True Impact has done a good job of providing training and model reports. This process of reporting is a wave of the future and the materials [they've] provided helped my learning curve."
"True Impact has not only engendered our trust and confidence, but enabled us to gain credibility and equity with our stakeholders and broader community."
Ready to Maximize Impact in 3 Months?
Let's get started with an overview of our Social Impact Team's services and the platform behind it all.