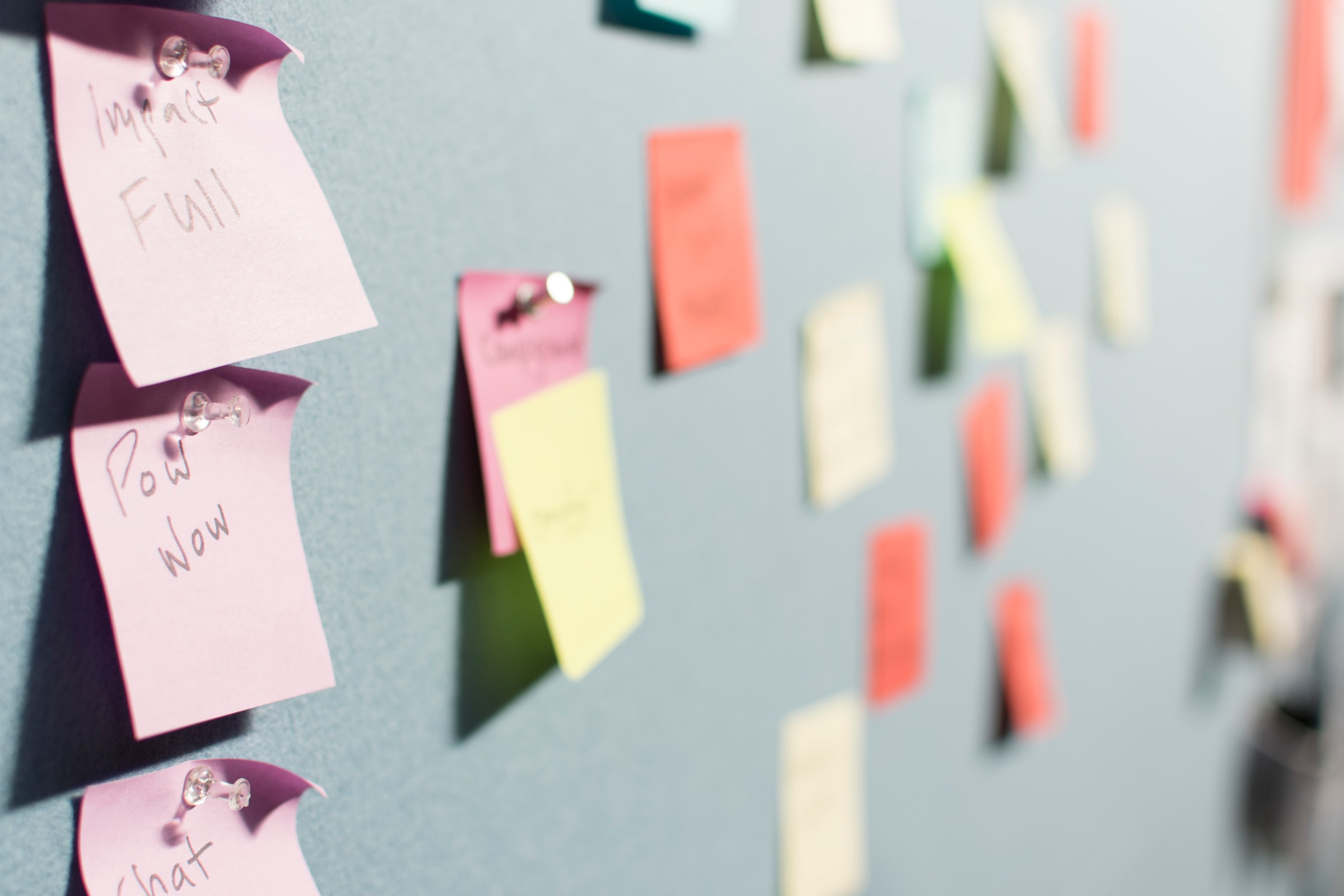 At True Impact, we are in a unique position of hearing from both donors and nonprofits during this crisis. As we navigate this new landscape together, we have identified four practical recommendations for donors who are striving to best support their nonprofit partners.
1. Listen to your nonprofit partners and let their needs drive your support
While funders are used to providing guidance to their grantees, under these changing circumstances, it might be best to simply ask your partners "What do you need?" Not only will this allow you to better support the non-profits you work with, it can also provide an opportunity to build a stronger relationship. True Impact has developed a free assessment tool that we'll share on our next blog post.
2. Adjust requirements to reduce the burden on overstretched nonprofits
Non-profit employees are working from home, struggling to meet COVID-related demands, dealing with the logistics of canceled events, and facing new barriers to services, often with reduced staff. Adjusting reporting deadlines, reducing funding to restrictions, and simplifying funding applications can reduce stress on organizations in crisis. True Impact has developed a "lite" reporting approach (minimizing demands on grantees while enabling them to document key activities), which we look forward to sharing the results of soon. (Contact us to learn more).
3. Simplify and clarify expectations during this crisis
Communicate standardized policy changes for deadlines and funding instead of taking a case-by-case approach. Clear, uniform guidance reduces confusion and minimizes stress on your nonprofit partners. Assess nonprofit partners' needs and analyze your own requirements, in order to set reasonable guidelines that gather the information you need.
4. Share the good stories
Emphasize impact storytelling. Vehicles for Change trains ex-offenders to become ASE-certified mechanics, refurbishing donated cars for low-income families. Their model and outcomes are remarkable. This crisis disrupts their work, but sharing the model is critical as they commit to keeping interns paid and in the program until the economy recovers and they can guarantee job placements. This is one of the hundreds of new stories we are able to share through impact reporting, even as partners radically adapt their services. These stories provide inspiration for new advocates, models for organizations facing the same challenges, and amplification to reach new donors.
As noted in our previous post, many donors have inspiring stories as well. If you would like to share some of the strategies you or your nonprofit partners are using to address the challenges of the COVID-19 pandemic, please let us know, and we may be able to share them in a future blog post. In the meantime, we hope our recommendations above help guide your future or continued efforts to support your nonprofit partners during this unprecedented time.