Strategic Planning for Impact Measurement
Propel your social impact by aligning your business strategy, priorities, and CSR impact measurement goals
Strategic planning with True Impact will prepare you to count what really counts to reach your CSR objectives. Once we establish priority KPIs that are aligned with your investment focus areas, your team will be armed with the knowledge to collect evidence-based data to support your strategic goals.
Step 1: Orientation
Discuss your current or future CSR plans with key stakeholders.
Step 2: Metrics
Review your current documentation and nonprofit partner portfolio and propose KPIs and logic models
Step 3: Goal Setting
Develop goals in line with your KPIs, priorities, and business strategy.
Step 4: Action Plan
Present implementation plan to help your team to leverage your impact data in decision making, reporting, and communications.
---
Unsure where to start with your strategic planning?
---
Strategic Planning
Accelerate, Measure, and Communicate Your Social Impact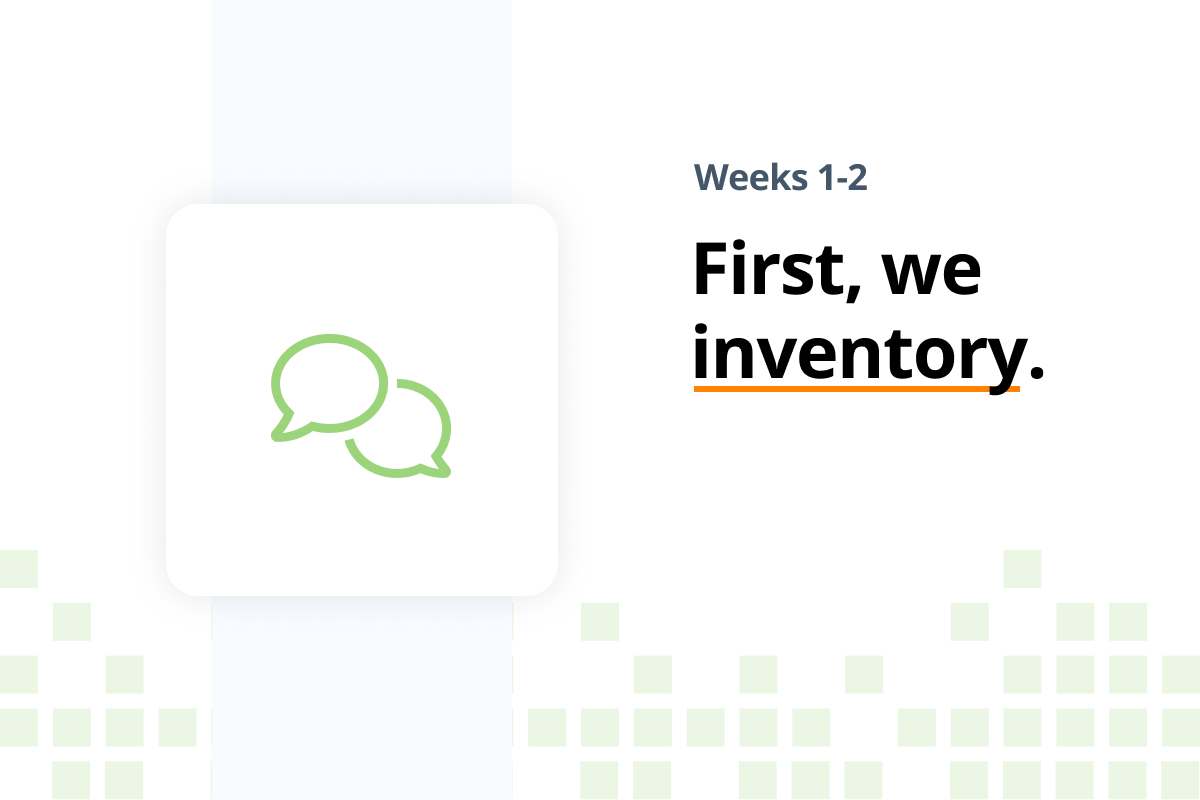 Inventory:
True Impact interviews your staff members to understand your company's current or prospective philanthropic programs, processes, and priorities.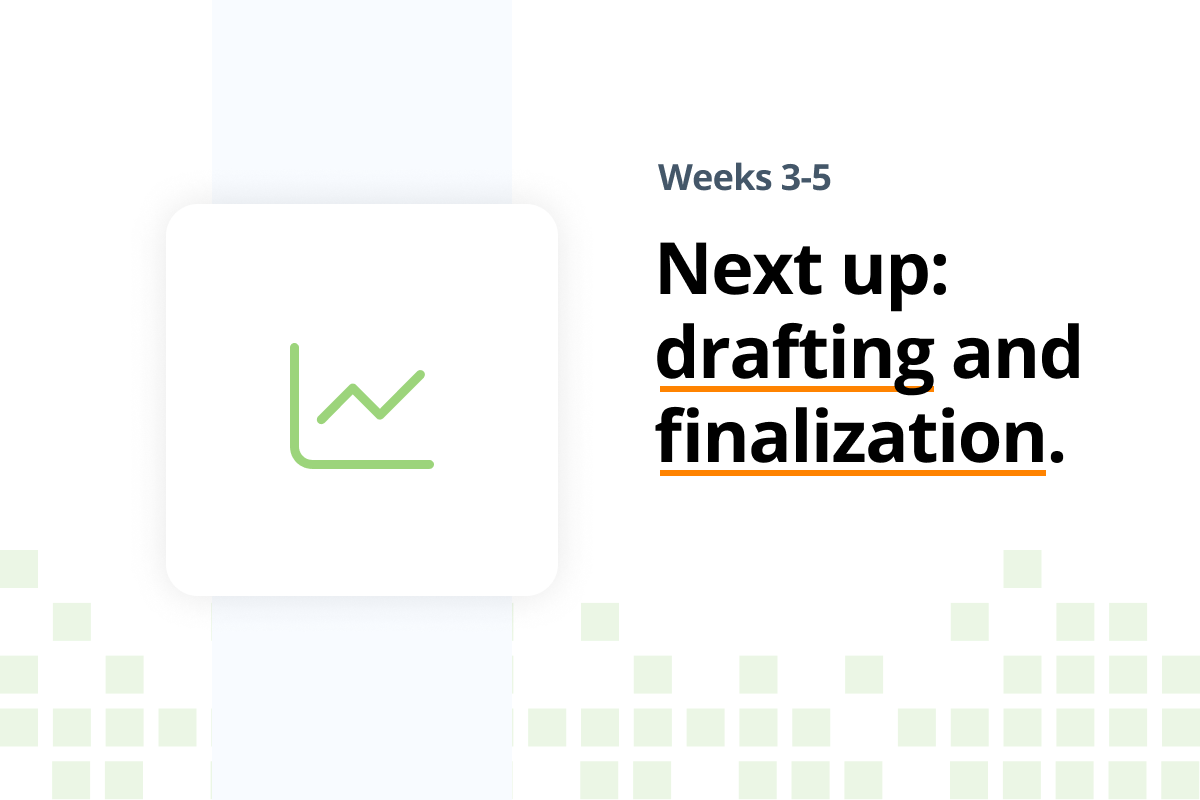 Drafting | Weeks 3-4:
True Impact reviews reports, applications, and nonprofit partner profiles to select a set of proposed performance indicators and logic models for each of your priority programs and investment areas.
Finalization | Week 5:
We workshop these indicators and logic models with you and key stakeholders, until client acceptance.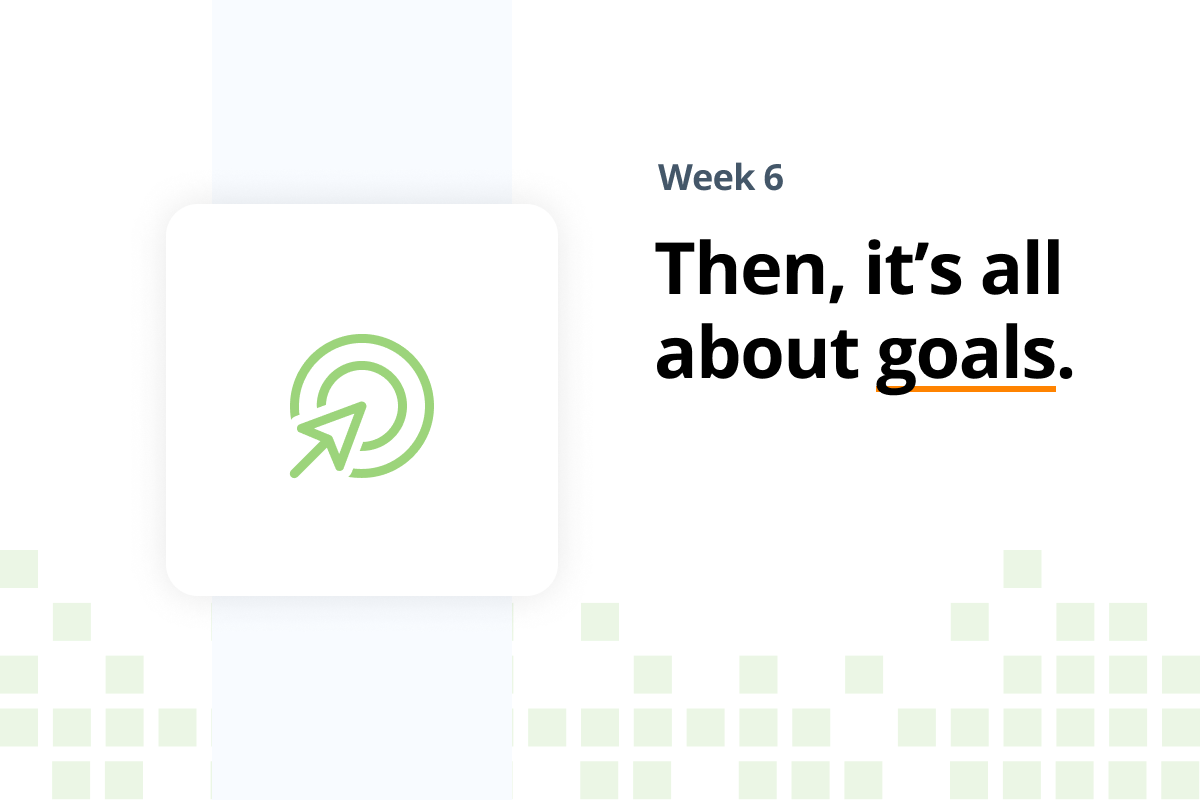 Goals | Week 6:
We'll propose a set of potential investment goals (e.g., types and magnitude of impact) based on your newly developed indicators and aligned to your company's priorities (for internal or external reporting).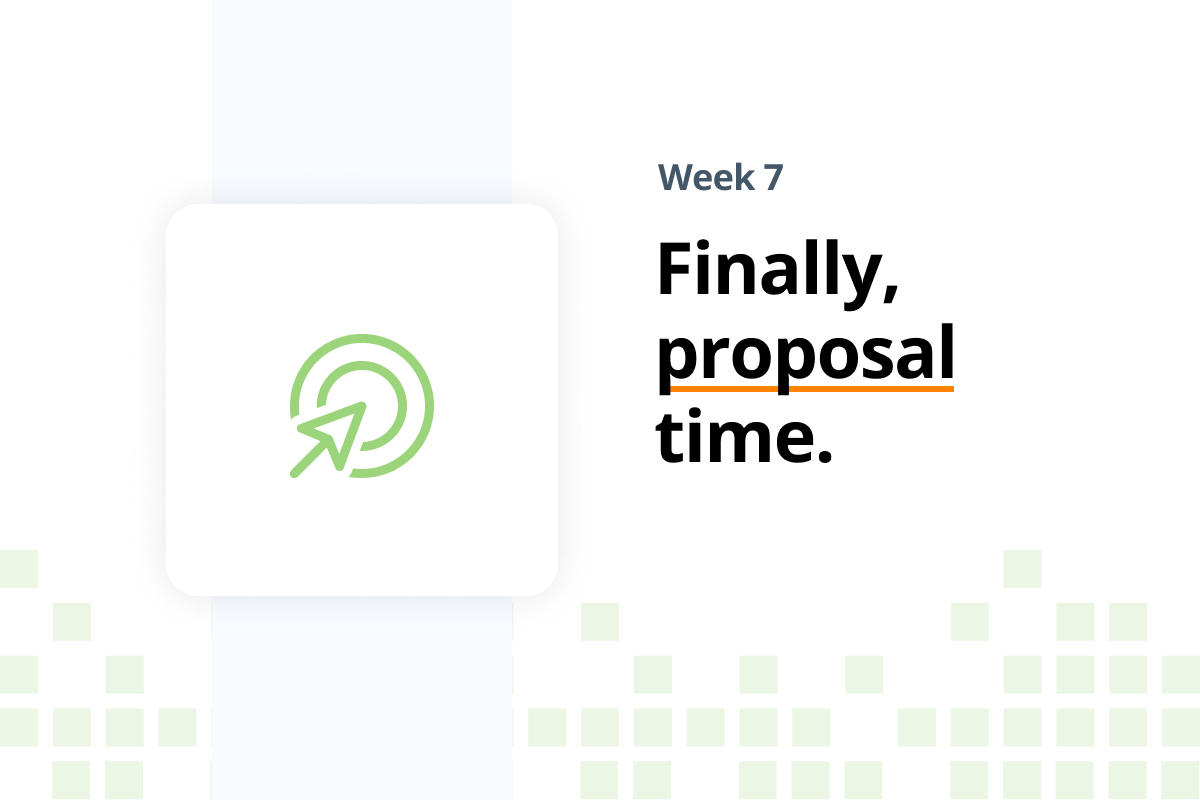 Proposal | Week 7:
Finally, we'll present an implementation plan with recommendations to help your team collect and use impact data for internal and external reporting, decision making, and to drive overall continuous improvement.
Add-on
Capacity Development
In our Capacity Development add-on, our measurement and evaluation experts will become logic model counselors for your nonprofit partners. After proposing KPIs, logic models, and investment goals in the strategic planning phase, our team will create customized program evaluation tools to support your CSR impact measurement objectives. These resources will empower your team and grantees to collect and use outcomes metrics to advance your social impact goals.
Add-on
Reporting
Whether you're interested in implementing a pilot impact reporting cycle or evaluating a multi-million dollar signature program, our platform and experts will accompany you throughout the entire journey.
Confirm Process: True Impact and funder confirm the implementation process to integrate outcomes indicators in the grant reporting and monitoring, and final reporting. (Week 8)
Contact Verification: Funder connects directly with grantees to ensure we have the correct contacts and to confirm their participation in this reporting process to avoid delays. (Week 9)
Training: To introduce grantees to this new impact-oriented reporting process, live training webinars, including a 15-20 minute walkthrough of the process followed by 40-45 minutes of questions and answers, will be held by our experts. Sessions are recorded for those unable to attend. (Week 10)
Reporting Launch & Feedback: True Impact launches the reporting process by emailing a sign-up link to each program contact, inviting them to create a profile for each of the programs funded by their funder grant. Grantees will have 10 days to submit their initial draft profiles for review by a dedicated member of our team. (Weeks 10–14)
Relationship Manager Training: The True Impact team will set up meetings to review the initial grant forecasts with funder staff. (Week 16)
Final Report: True Impact notifies grantees after their grant term to update the grant report with actuals. (Ongoing)
Strategic Planning Consultation
Sign up below to claim your complimentary strategic consulting session with our team